Develop your skills. Think like a creator.


Our online design courses help you to learn everything worth knowing, provided by the best teachers.


Explore the world of design and unlock your potential.


Why should I study with xLabs?
We are dedicated to help you grow and learn. Whether you want to enhance your skills or start a new career path, we are here for you!
We have over six years of training experience ready to be transformed to online education.
We like to learn from you as much as you learn from us.
Our teachers are senior experts of their fields who are sharing their expertise with you.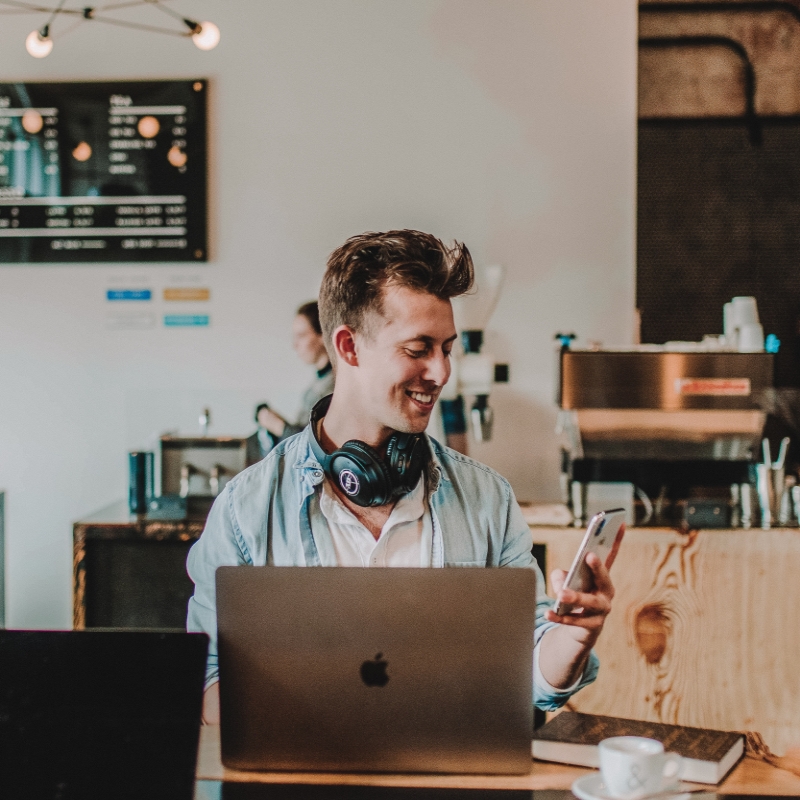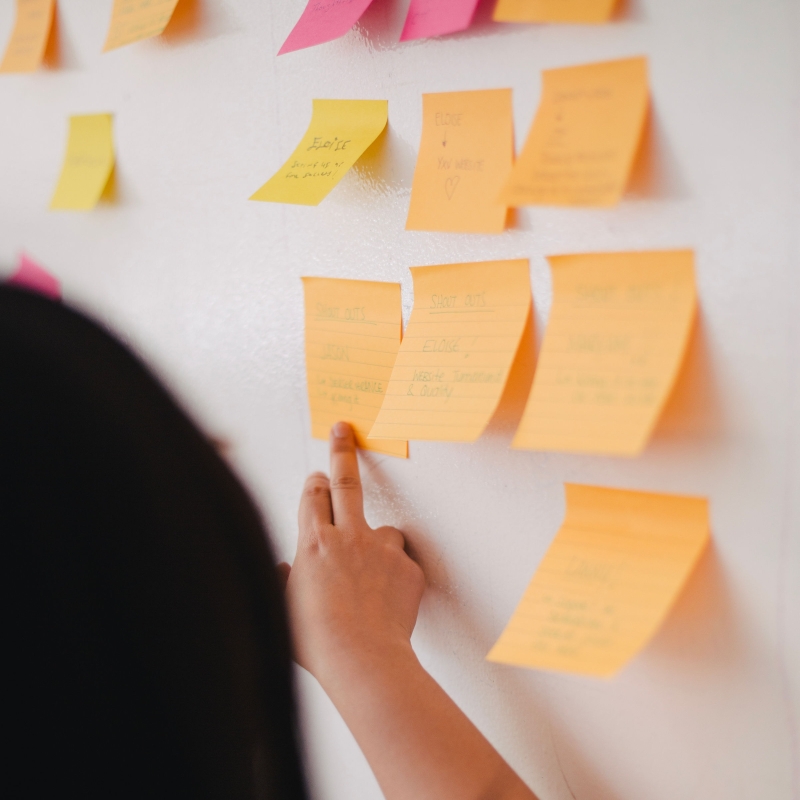 What will I learn?


Experience design has many fields. And we are ready to tackle all of these.
Start your journey with the fundamentals, learn design thinking and the ways of a creator.
Dive deeper and learn user experience research methods, design skills, interaction design, copywriting, testing skills, or UI design.